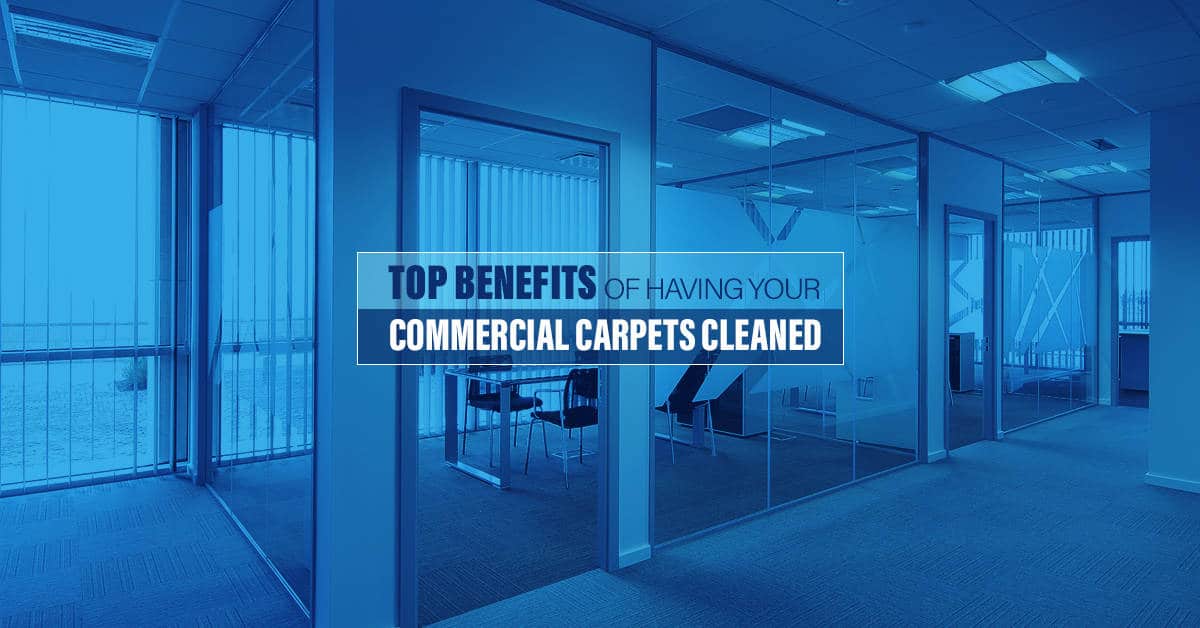 At MSS Cleaning, we not only help homeowners keep their carpets in excellent condition, we also help business owners keep their commercial carpets clean and inviting. You may not pay much attention to the carpet in your commercial space, but your carpeting suffers the brunt of foot traffic on a day-to-day basis.
Carpet cleaning is an excellent way to keep your carpet looking fresh while avoiding damage to the carpets. Read on to learn more about the many benefits your business will attain through professional carpet cleaning services. Reach out to our team to schedule commercial carpet cleaning in Denver,  or the surrounding locations.
Improve The Appeal Of Your Business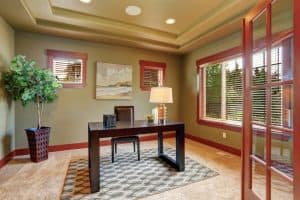 One of the first, and potentially most obvious, benefits of cleaning your commercial carpets is the improvement of the appearance of your business. When potential clients enter your building, their first impression will be created. A dingy, stained carpet will not portray a professional appearance, and could be off-putting.
Afterall, if you do not take good care of your business, why will clients assume you will take good care of them? Unsightly carpets can also give clients the impression that your business is outdated and that your ideas are as faded as the carpet beneath their feet.
Not only will you improve the visual appeal of your business space through office carpet cleaning you will also rid your business of any unwelcome odors. Overtime, carpet can trap undesirable odors, leaving your office or building with a musty, foul smell. At MSS Cleaning, we use high powered extraction methods that ensure your carpet is not left with unwanted residue post cleaning.
The extraction process is one of the most important components of professional cleaning. Leftover residue can actually cause your carpets to become dirty again faster and can lead to worsened odors. We make certain no residue is left behind after we steam clean.
Increase The Longevity Of Your Carpet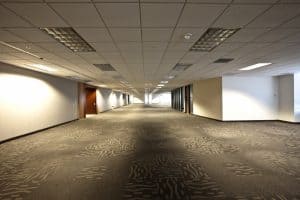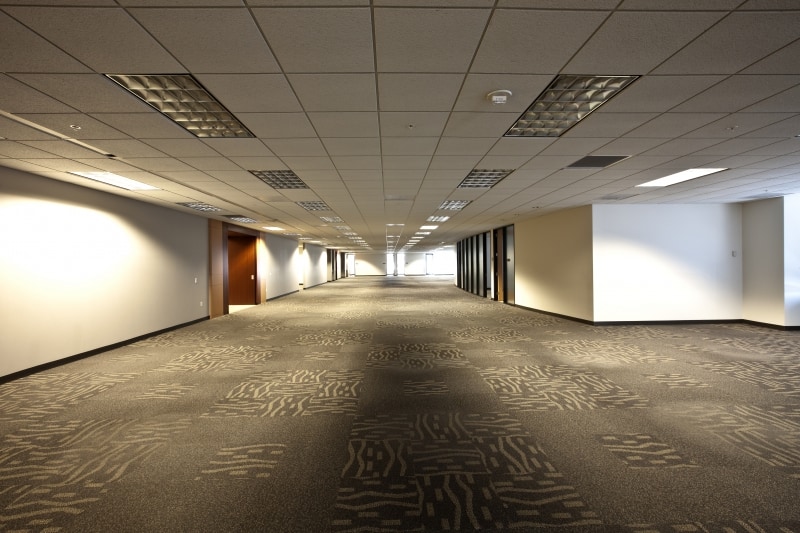 Professional carpet cleaning not only freshens its appearance and leaves the space smelling pleasant once again, it also helps increase the longevity of your carpet. Grime buildup can lead to damage to your carpet. This damage is due to the abrasive nature of dirt. The longer the dirt remains in your carpet, the more it will wear down the fibers.
To prevent this slow destruction of your carpet, schedule regular steam cleaning services. When you steam clean your carpets, you will extract even hard to reach grime that vacuuming alone will not remove. It is much more affordable to upkeep your carpet than to pay for complete replacement.
Implement Better Health For Employees
Dirt and grime accumulate in your carpeting over time. This can all contribute to illness in your employees. Frequently steam cleaning your business' carpets can lead to improved indoor air quality and employee health.
If you are interested in commercial carpet cleaning services in Denver or the surrounding area, reach out to our expert team. We have the latest equipment and industry knowledge, which allows us to provide you with consistent levels of high-quality work. See the difference that MSS Cleaning can make for your business today through high powered commercial carpet cleaning services.