As a doctor or dentist, you know that the appearance of your medical facilities is important. An important of helping to keep that appearance looking it's best is medical facility carpet cleaning. At MSS Cleaning, we provide our dentist office carpet cleaning services and doctors office carpet cleaning throughout Lakewood, Aurora, Golden and across the entire Greater Denver Area.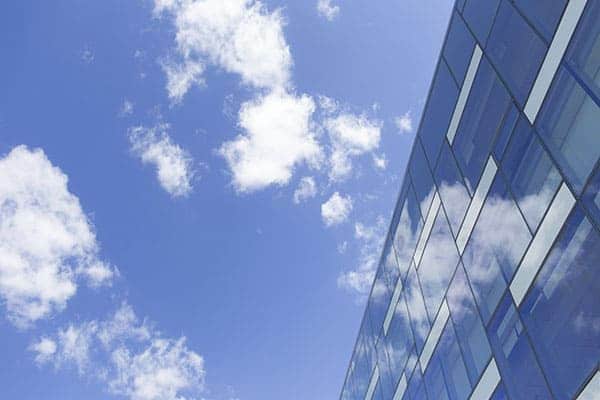 Flexible Medical Facility Carpet Cleaning Scheduling
We understand. You barely have enough hours in the day to see your patients and manage your business. The last thing you want to have to deal with is your carpet cleaning company. You simply want your medical facility's carpets cleaned with the least amount of hassle, and you want it done right. In this regard (well, in all regards, really), MSS Cleaning aims to please. We can provide carpet cleaning in your dentist office or doctor's office to fit around your schedule. Are your medical offices closed on Saturday or Sunday? Perfect, we work then. Weeknights? We work then too. We have commercial carpet cleaning crews able to work most any time you need us.
Impressing your Customers with our Doctors and Dentist Office Carpet Cleaning Services
When your customers walk into your facility and look down, they don't want to see stained or dirty carpets. They also don't want to see stains on upholstery or dirty tile. Your customers are visiting your facility either to have a procedure done, or to receive expert advice. The last thing you want to have on their minds is the lack of cleanliness in your facility. Let MSS Cleaning do what we're best at, so you can focus on what you're best at, without being concerned about how your patients feel about the cleanliness of your medical office.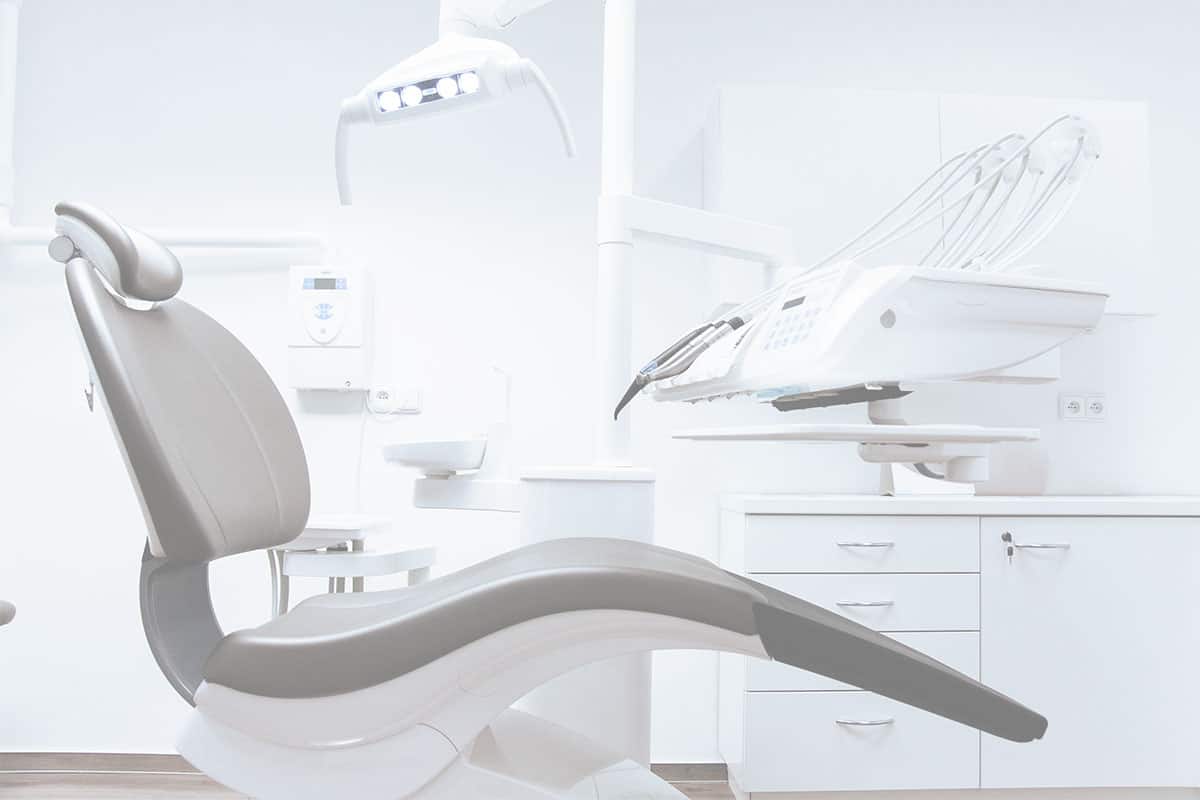 Doctor or Dentist Office Carpet Cleaning Process
You have fragile and expensive equipment. It's no secret that your medical equipment often costs a small fortune. The last thing you need is to deal with a carpet cleaner in your medical facility banging into your things, or dealing with an uninsured or under insured company if something were to happen. Between our professionalism and way we care for your facilities, and the professional way we conduct business, we're appropriated insured, and you're well protected.
Quality Medical Facility Carpet Cleaning Work
To add to this, you don't want to show up the day after we clean your carpets to find that the carpets are still wet or that there is a powerful perfumed odor still lingering from the carpet cleaning. With our top of the line equipment and best-in-class solutions, there won't be any foul odors or strong perfumed scents. Furthermore, our products are non-toxic and kid and family safe. MSS Cleaning is your medical facility carpet cleaning partner!
In Summary
When it comes to cleaning the carpets in your dental office or medical practice, call MSS Cleaning. We're your professional doctor's office and dentist office carpet cleaners.