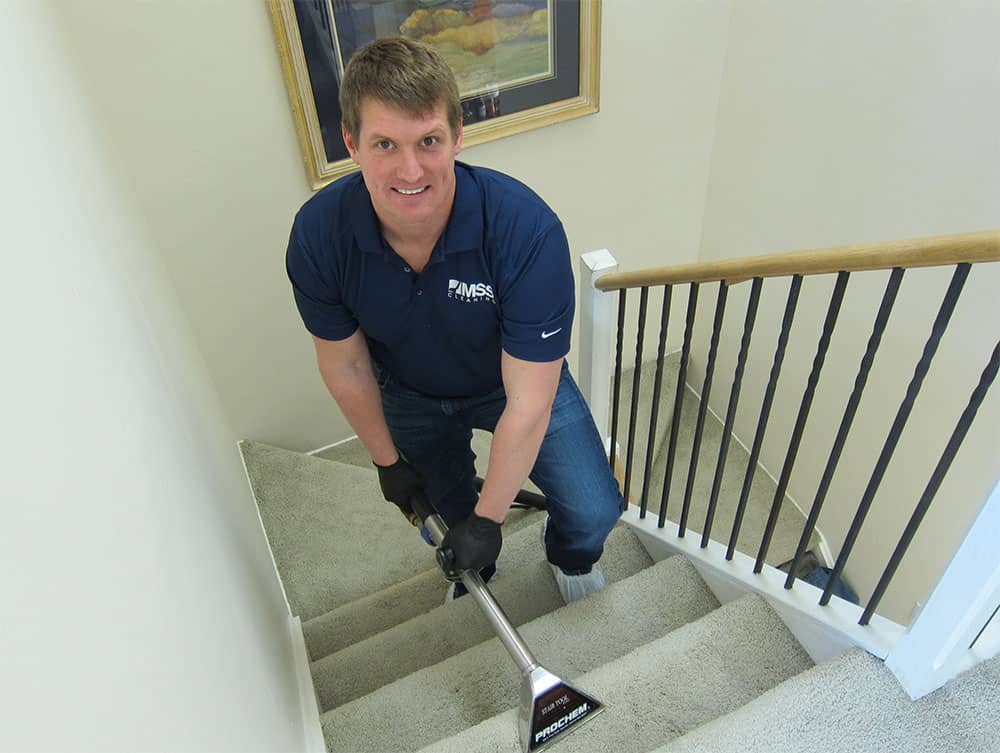 The MSS Carpet Cleaning Story
In 2015, our president Andrew Rohr purchased a small local carpet cleaning business called Metrosource Services. The name was changed to MSS Cleaning to better capture what we do. Later as our business evolved and we've added services, we've added a subtitle to further clarify all we offer: MSS Cleaning Denver Carpet Experts. This helps tie in the carpet stretching and repair services we provide.
We've grown a lot as a business and expanded the services we offer, all the time focusing on providing the Greater Denver Area's best carpet cleaning. While we offer multiple services, the core of our business still remains carpet cleaning. Because of this, many also refer to us as "MSS Carpet Cleaning". 
Our business is run out of our shop in Denver, near I-25 and Alameda. As of 2021, we operate four modern carpet cleaning vans, having expanded from one van when the business was first purchased. Each van is loaded with top of the line equipment and supplies. 
Taking Care of Our Employees
We feel its vital to take great care of our employees. Many of our competitors pay their employees purely on commissions instead of hourly, meaning their employees aren't paid to drive between jobs and they are incentivized to fly through jobs to get onto the next one.
At MSS Cleaning, we know our employees work hard and we want to encourage them to take the time needed to do the best quality work. To that end, we pay industry leading hourly wages as well as generous commissions, tips and bonuses. We also offer full benefits; Medical, Dental, Vision and Life insurance and a 401k with an employer match. 
We want our customers to feel comfortable knowing that the technicians coming to their homes and businesses will be highly experienced, well paid, and encouraged to take their time to do the job right.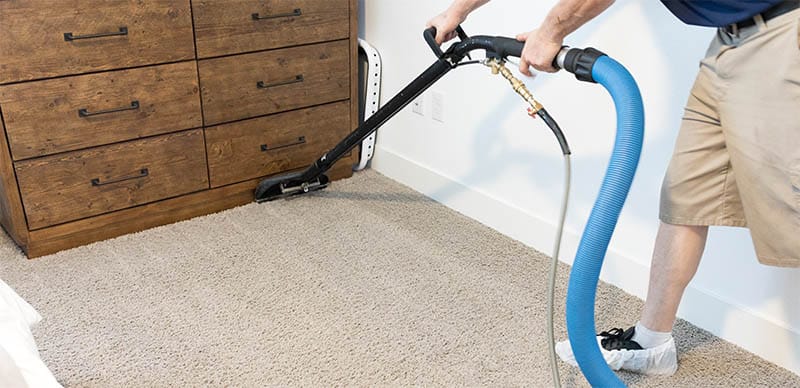 Our Quality Approach
Quality is at the focus of everything that we do.
Employees:
We hire and train the best in the business, paying above living wages and well above industry averages.
Equipment:
We use the finest equipment money can buy. New vans loaded with the strongest carpet cleaning machines, the finest wands and accessories, and industry leading equipment many companies don't even know exists.
Technology Enabled:
We employ cutting-edge technology like software to ease scheduling, send reminders and real time appointment updates, and keep our customers in the loop.
Process:
We employ an obsessively thorough carpet cleaning process that allows us to clean your carpets better while allowing them to dry faster.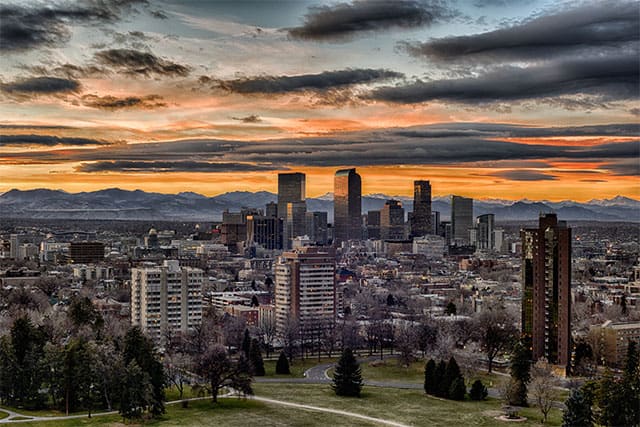 A Local Company Who Cares
We understand that you want to work with a carpet cleaning company that's nearby. A business that's Colorado owned, cares about the local community and it's reputation in it.
You're not looking for a carpet cleaning subcontractor or a nationally owned chain with a call center that's clueless about your questions. MSS Cleaning is proud to be a Colorado carpet cleaning company. 
Our Service Area
Our service area extends roughly from Boulder to Castle Rock and from Aurora to Evergreen. In fact, most of our carpet cleaning service is provided beyond the city limits of Denver (yes, we brave the I-25 / I-70 traffic daily!). Sometimes we've been talked into doing carpet cleaning jobs even further away from our home base. Often, we find ourselves working in Littleton, Lakewood, Centennial, Highlands Ranch, Parker and all across the Denver Metro Area.
We try to be understanding when customers are not happy with the search results they get locally. So, if you're searching for "carpet cleaning near me" and getting disappointing results (or you just want to work with the best regardless of how far away you are), give us a ring and we'll try to make it work.
We may not always be right down the street, but we guarantee the experience you have with us will be "local". You can feel happy knowing you're supporting a locally owned and operated, non-franchised, Colorado carpet cleaning company.
Our Customers
You, our customers, are the most important part of our business. It's why we exist as a company and we certainly wouldn't be where we are without you. We work hard to make sure you know this by delivering superb work, offering scheduling flexibility, being fair and transparent in our pricing, and treating each customer with politeness and respect.
Whether we're carpet cleaning a 3 room apartment or a 100,000 square foot office, you can expect that we'll deliver the best quality carpet cleaning available anywhere.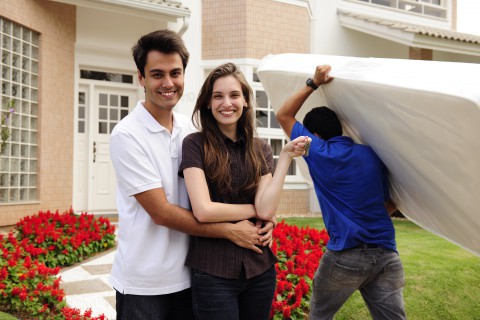 A Final Note
If you are a current customer, thank you for your business. If you are a not yet a customer, we hope to work closely with you soon to handle all your carpet cleaning and upholstery cleaning needs.