Carpet Cleaning Career Application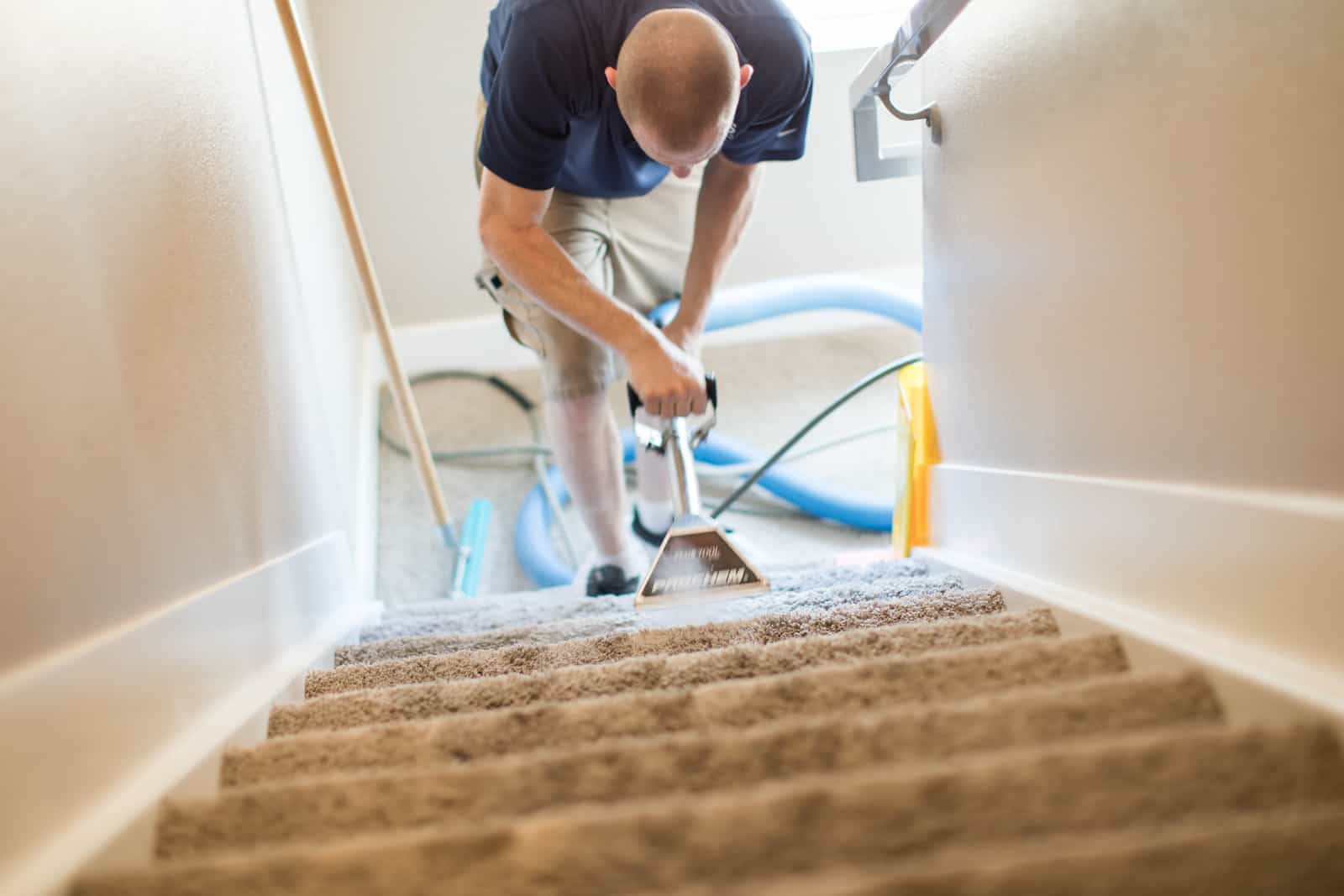 MSS Cleaning is Denver's top carpet cleaning company and it wouldn't be that way without our team of professionals. If you have a passion for customer service, for working with your hands, and for working autonomously, you've come to the right place for a carpet cleaning job. We offer industry leading pay, a focus on work life balance and flexibility. If you're looking for a carpet cleaning career, we like to think there is no better place than MSS Cleaning. We look forward to hearing from you.
Interested in a carpet cleaning career with MSS Cleaning? Please fill out the application below and someone will be in touch soon to chat.