MSS Cleaning – Denver's Premier Carpet Cleaning Company
MSS Cleaning is your top quality, IICRC certified, Denver carpet cleaning company. We service both commercial and residential customers. In addition to carpet cleaning, we provide water restoration, tile and grout cleaning, upholstery cleaning, carpet repairs and stretching, high dusting and hot pressure washing.
Commercial Cleaning Services
At MSS Cleaning, we're your local Denver commercial cleaning company. We also provide upholstery cleaning, tile and grout cleaning, hot pressure washing and more. For interiors to exteriors, and all the cracks in between, MSS is your comprehensive commercial cleaning partner. We service the entire Greater Denver Area.
Our IICRC Certified expert technicians are armed with top of the line equipment, and a whole lot of know how. MSS' home carpet cleaning technicians deliver the highest quality work to your home, apartment or condo. We offer home carpet steam cleaning, carpet repair and stretching, tile cleaning, upholstery cleaning and more in the greater Denver area.
Professional Equipment
MSS Cleaning uses only the best equipment money can buy. State of the art commercial carpet cleaners, tile cleaners, and industrial pressure washers. Whether we're cleaning your home or your business, rest assured you've got the best. We're not using inferior, old, low powered equipment like some of the "other guys".
Flexible Scheduling
MSS Cleaning has the flexibility and scale to meet your scheduling requirements. We are committed to on-time, on-schedule service. Commercial cleaning services are available 7 days a week, day and night. Scheduling for home carpet cleaning services is also flexible. Appointments are available during the day Monday through Friday.
Why MSS Cleaning?
At MSS Cleaning, we believe our customers deserve a reliable and professional carpet cleaning company in Denver. Whether for home or for business, MSS is proud to be your Denver carpet cleaning company. Here's a few reasons why we're better than the rest: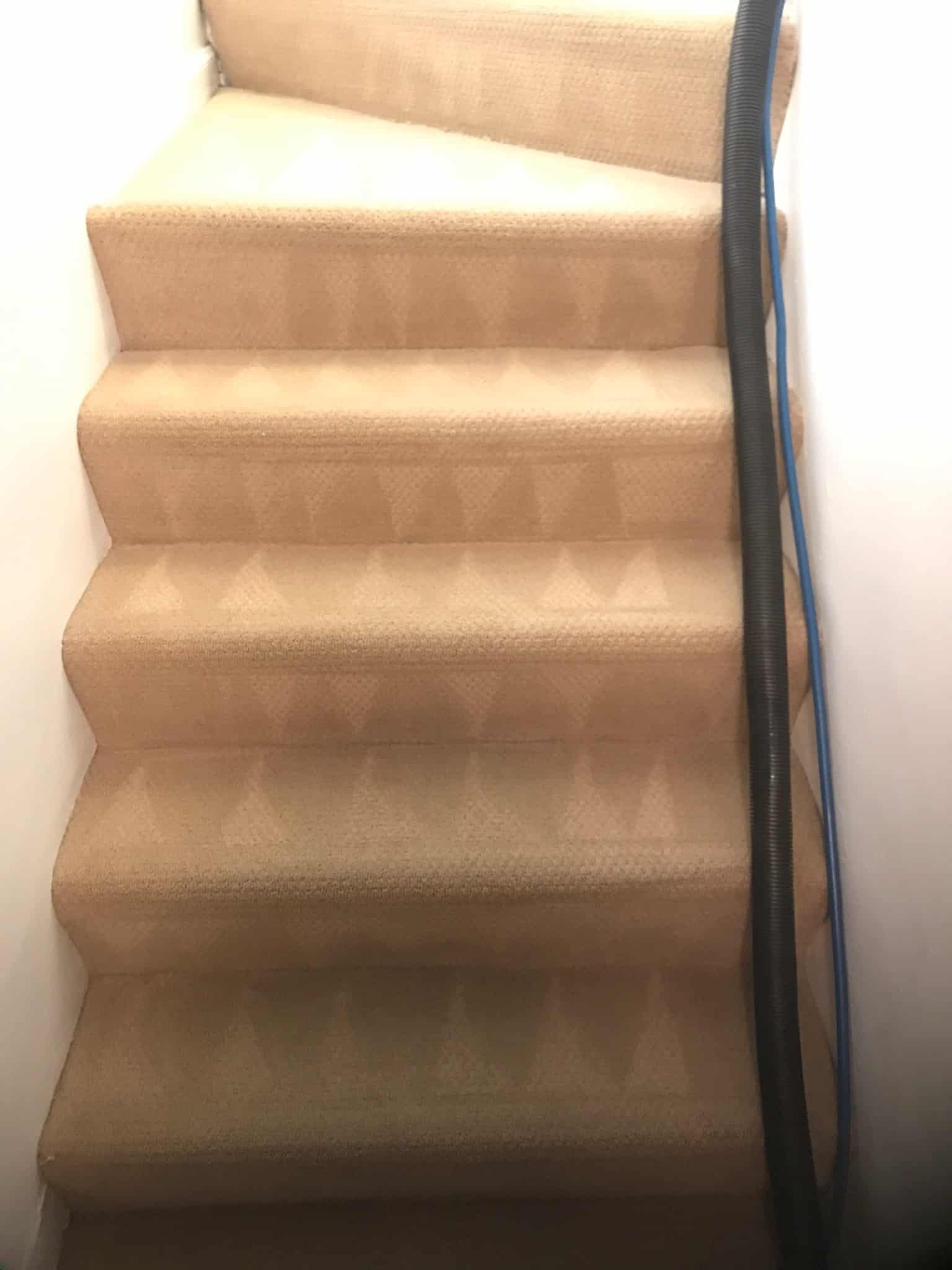 Locally owned and operated – not part of a franchise or large corporation
Certified firm wide by the IICRC – members of the organization responsible for upholding quality standards in the industry and requiring ongoing professional education for our technicians
Best equipment – from our commercial truck mounts, wands, and attachments right on down to hand tools, no expense is spared in selecting and using the best equipment available
Best solutions – we constantly seek out, test, and use the best solutions available to clean your surfaces better than anyone else without leaving residues behind
Our customers love us – have a look around the internet – you'll struggle to find anything other than 5 star reviews
Pride in our work – we'll do a great job and take responsibility for any issues that may arise. We'll fix any problem, and if we can't, we'll give you your money back.
Fully licensed and insured – $2,000,000 of insurance to keep you protected.
We stake our reputation on getting the job done right – on time, the first time. Let us show you why we're different. For more – click to learn more about us.
Testimonials
"If there were 6 stars, I would give 6. Alberto did an incredible job with the carpet and tile cleaning I asked him to do…The tile looks amazing like new again. The carpets had some stains which were able to be removed successfully… I will definitely use this company again…They did what they said they would do, no tricks, hidden upsell or pressure. Thanks for your honesty and hard work. Carpets look great. Smell great too."
-Wade F.
"I have become a customer for life. After awful experiences with other carpet companies, it was a breath of fresh air to find one with the customer service, reasonable prices and amazing cleaning that MSS performed. The company was very accommodating to my schedule, they gave me an actual service time (not a 3 hour window), the carpets look immaculate, and the technician (also the owner) treated our home with respect. Just incredible."
-Stephen S.
"Best carpet cleaner I have ever hired. Got out stains that a cleaner failed to get out 3 weeks earlier."
– Rene N
"We hired MSS to deep clean tile in 2 areas of our home. They were on time, efficient, and the results were excellent. The grout is as clean as it's been since installation! We will hire them again for future projects."
Stella K.
Denver Commercial Cleaning Company
Running a successful business isn't easy work. That's why you need a dependable Denver commercial carpet cleaning company. We partner with you to keep your facilities looking their best. Whether you need commercial carpet cleaning, commercial tile cleaners, upholstery cleaners, hot pressure washers or other services, MSS has got you covered!
Our Carpet Cleaning Formula: Hot Water + High Pressure + Serious Suction
Our truck mounted and portable commercial carpet cleaners are top of the line, commercial grade machines. MSS Cleaning delivers the power to clean your carpet right. Instead of soaking your carpet in detergents, we use our superior equipment and solutions. With specially formulated spot treatments, pre-sprays and rinses, we power through dirt and grime. From there, dirty water is then powerfully vacuumed out and responsibly disposed of. You're left with a clean carpet that's dry within hours, or less. Whether you need commercial carpet cleaning or home carpet cleaning, we've got you covered. We'll bring the right tools and know-how to make your carpets look amazing and help keep them that way. MSS Cleaning is your local Denver carpet cleaning company.