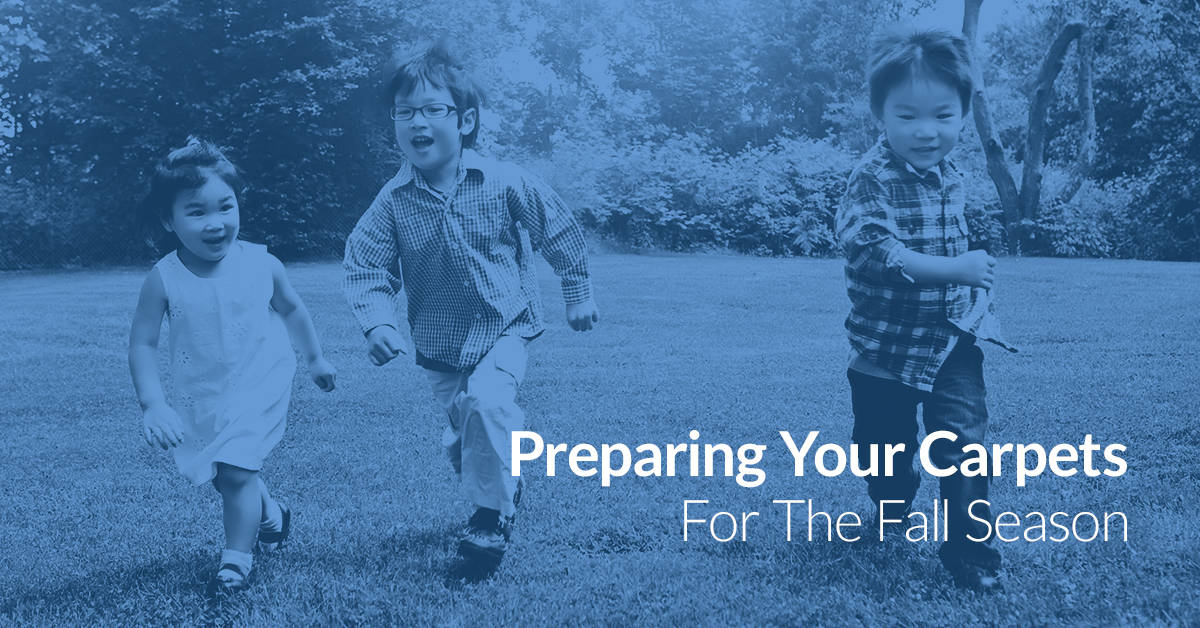 Fall time brings cool air, falling leaves, and the anticipation of the busy holiday season. Before you begin hosting parties and greeting guests, make sure your home is ready for the fun.
One of the portions of your home that is sure to take the brunt of the increased foot traffic is your carpeting. Make sure you are properly preparing carpets for the fall season. Especially with the holiday season ahead. Here are some helpful tips.
Reach out anytime to learn more about our professional carpet cleaning services. We can help you create a cozy, inviting space with freshly cleaned carpets.
Clean Under Your Furniture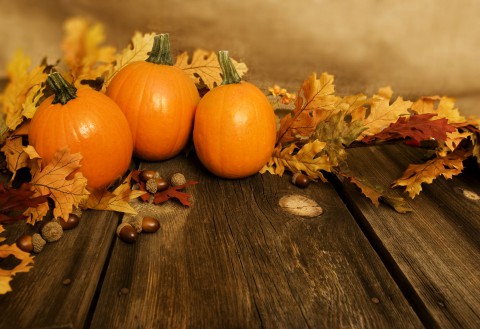 Has it been awhile since you moved that cumbersome couch? Has the task of cleaning under your desk been too daunting to face? Although the carpet under your furniture does not see the same amount dirt and grime buildup as areas that are walked on daily, the carpet will still become dirty with time. If you haven't moved your furniture in a while, now is the time.
Begin by pushing all your furniture out of the room or into a centralized location. Now you can reach all the carpeting you normally ignore. Carefully vacuum the area using slow, gentle sweeping motions.
If you notice any damaged areas on the carpet, tend to these. Snagged carpet fibers should be snipped, never pulled or tugged. If your carpets need to be professionally repaired or stretched we can help.
Stains should be treated with gentle solutions. Areas that you cannot seem to get clean should be noted for treatment by a professional team.
While you're thinking about your furniture cleaning, it may be a good time to get some upholstery cleaning done as well!
Get Rid Of Lingering Odors
Has your carpet retained a musty smell? Have your furry friends left your home less than fresh? Take care of any lingering odors before your guests arrive.
One easy fix for less than desirable odors is to sprinkle baking soda across your carpets. Allow the baking soda to soak in the odors for an hour or two and then, simply vacuum the product up.
If you have odors that don't seem to go away, it is time to call in a professional carpet cleaning team. Steam cleaning is an effective method for ridding your carpets of lingering odors. Talk to our team about odor remediation for rooms that are particularly malodorous.
Purchase Protective Rugs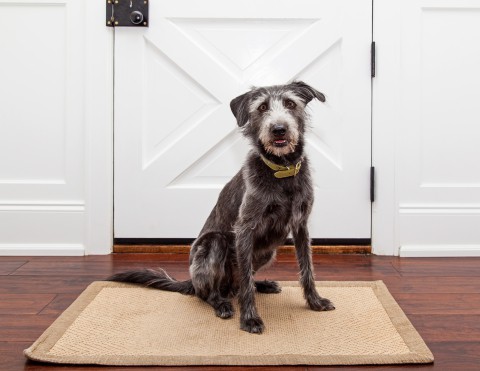 If you have carpeting in your home that you know will be trodden upon during the holiday season, consider purchasing some protective rugs. You can place rugs in areas that see the most foot traffic. Great areas to protect include carpeted foyers, living rooms, and dining rooms.
If you know children or pets will be on your guest list, consider purchasing some rugs for the rooms they will be using. Rugs help prevent the carpet from being beaten down by foot traffic.
They will also serve as a protective layer against stains and dirt. This will make clean up after the holiday season much easier and more efficient. It can also make your carpet last longer before replacement is needed.
Determine Your Shoe Rules
When guests flood your home, will you ask for people to take their shoes off or will you let them leave their shoes on? If you want your guests to go without shoes, make sure you have a convenient and organized location for them to place their shoes upon arrival.
If you choose to be a mellow host and allow shoes in your home, consider placing a thick, abrasive rug on your front porch. Guests can use this to brush off debris from their shoes before entering, lessening the amount of damage done to your carpeting.
Schedule Carpet Cleaning Services
Nothing will make your home more inviting than plush, soft, clean carpets. Before the busy holiday season is in full swing, schedule professional carpet cleaning services with our team. We can help restore your carpets to a beautiful, inviting condition.
Not only will your home be more welcoming with clean carpets, you will also provide greater protection for your carpets. When you leave the dirt and grime of summer resting deep in your carpet's fibers, you risk long term damage being done when guests trod all over and grind the dirt in further.
Ready to schedule your pre-party carpet cleaning services? Contact our team and learn more about how we can help through professional steam cleaning services.