What does it mean to be Denver's elite carpet cleaning company? To us, it means being the best of the best. It means being the premium carpet cleaning company that our customers call when they want the job done right.
It also means having the best carpet cleaning technicians who really care about our customers.
It's about being an IICRC Certified firm, with well trained technicians that really know their stuff.
Furthermore, it means having the best equipment in the industry.
Elite carpet cleaning means, quite simply, going the extra distance that our competitors won't, to do the job better than anyone else. Elite carpet cleaning means being the best carpet cleaning company in Colorado.
Have a look at extensive carpet cleaning process below to understand what makes us the best.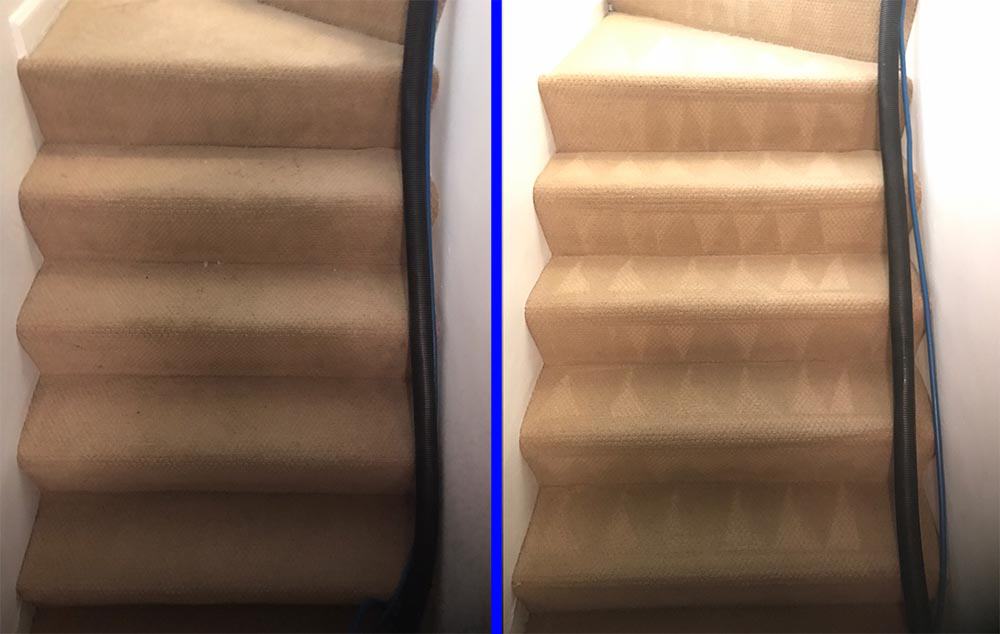 Premium Carpet Cleaning Process
Providing a premium carpet cleaning service isn't easy, and it's not fast. It takes a number of steps to get the best carpet cleaning results. Here's what you can expect with an MSS Cleaning premium home carpet cleaning. It's a complete process, going above and beyond IICRC recommendations:
Pre-vacuum all areas with a powerful commercial vacuum – This removes dry soil from your carpets and lifts the carpet pile. It also prepares the carpet to for cleaning.
Full pre-spray of all areas – Using a non-toxic, kid and pet safe, high pH detergent, the pre-spray gets to work on general dirt, grime, grease and basic stains. Think of pre-spray like laundry detergent in your washing machine. You wouldn't do a load of laundry without detergent, right? You'd be surprised how many "carpet cleaning" companies skip this fundamentally important step!
Pre-spotting – for any obvious spots, pet stains, etc. with a general spotter.
Agitation with a counter-rotating brush machine – Again, like the washing machine example, in order for the detergent to be most effective, it needs to be agitated into the fibers. Using a counter rotating brush accomplishes this well and ensures a better clean.
Hot water extraction and rinse – Using our top of the line, high powered truck mounts (about twice as powerful as what most companies are using) we blast high pressure, temperature controlled water into your carpet and immediately vacuum it back out to a holding tank on our truck.
Use dry strokes to assist with drying the carpet ­- We take a second pass after hot water extraction with just vacuum (no water) to help your carpet and pad dry faster.
Spot treatment – Any spots that were not removed with the full clean can be worked with a specialty spotting kit.
Finishing touches – application of any protectant, such as Scotchgard or ant additional desired deodorizer. Either will be raked into your carpet for maximum effectiveness.
Use of fans – We use high velocity fans to assist with drying each room while we are onsite. This, in conjunction with the highly powerful vacuum our trucks provide and the extra dry strokes with the wand, leads to drier carpets, faster.