Carpet Cleaning Discounts For Real Estate Professionals
Denver's Top Carpet Cleaning for Your Clients, with a Discount Only You Can Offer
Industry leading professionalism, quality of work and ease of scheduling
Ready to Close Your Next Deal? We're Here To Help You Nail The Details
Frequently when your client is buying or selling a home, the carpets need to be cleaned. We want to help make the decision on who to hire an easy one.
You want a company that's easy to work with, does an exceptional job for your client, provides scheduling flexibility and removes any hassles… all at an affordable price. 
Let's Make This Easy
Get in touch with us, either by phone, or by filling out the form below. We'll add you to our preferred client list.
Whenever someone you refer to us mentions your name, we'll give them 20% off their first carpet cleaning, carpet stretching and repair, or upholstery cleaning service.
Our $150 minimum service charge is the only catch. Otherwise, anything goes.
Give us a shot as your preferred vendor, we're confident that once you do, you'll never look back.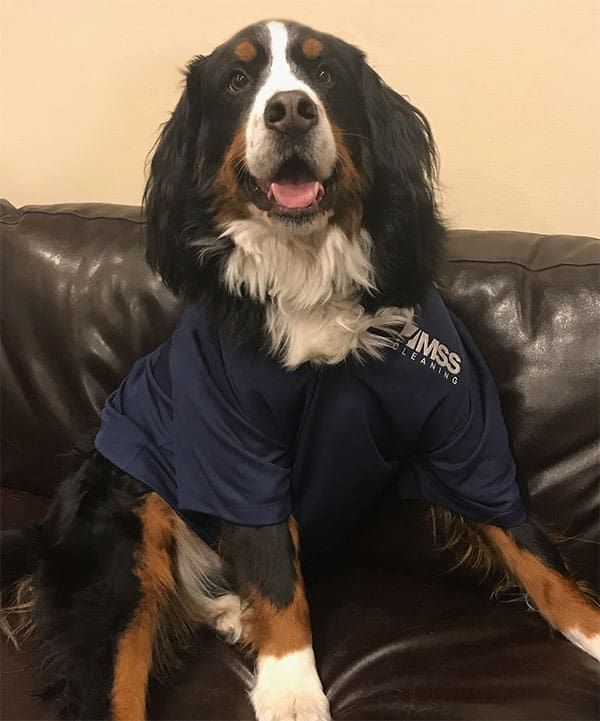 Add Me To The Preferred Client List
Prefer to do things the old fashioned way?
Give us a call, we'd love to chat!