At MSS Cleaning, we want to be your first call when you are looking for carpet cleaning in Washington Park or Platt Park. Andrew, our owner, has been living in Wash Park and Platt park for the greater part of 10 years. He has owned two homes here (one he presently resides in). He thoroughly enjoys living in and working in the area.
The opportunity arose in August of 2017 to procure a nice office and warehouse space at Santa Fe and Alameda. This was about as close as we could get to Washington Park and Platt Park. We jumped at the opportunity.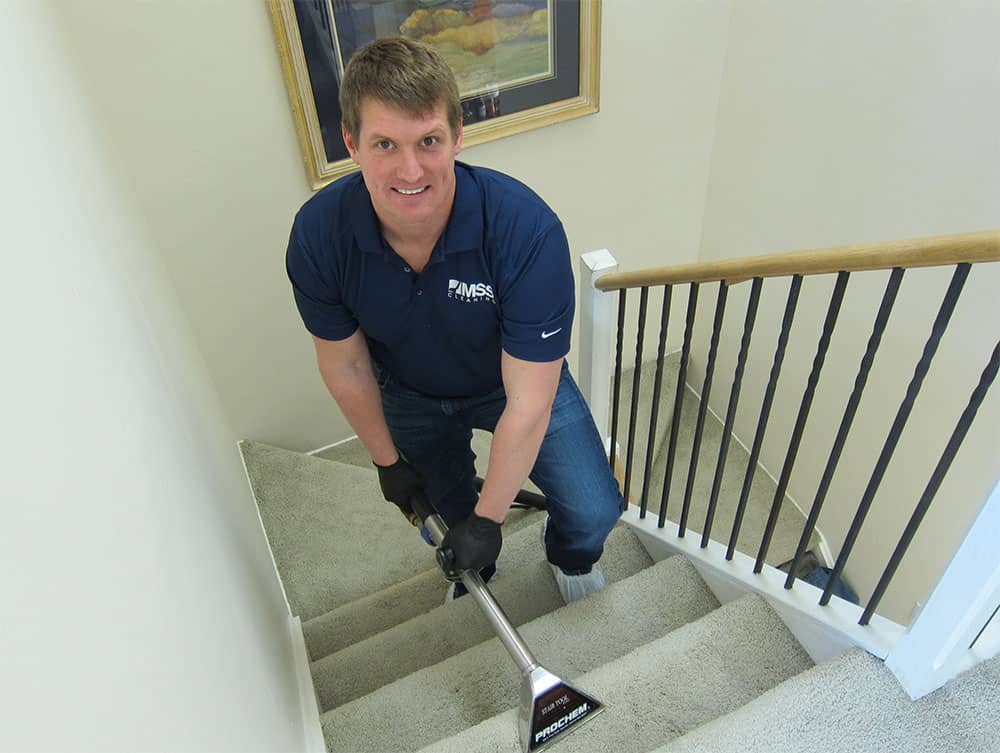 Carpet Cleaning Wash Park and Platt Park
It's been wonderful to be so close to where we want to be. We enjoy providing carpet cleaning services to the neighborhoods we love. With our proximity, it's often easy to fit in last minute or emergency carpet cleaning appointments. Likewise, it's easy to pick up or drop off some area rugs to clean at our shop. Similarly, we can give out free carpet cleaning spotter to anyone that wants some.
We continue to build relationships with new customers requiring carpet cleaning or upholstery cleaning in Platt Park and Wash Park every day. It's been a great way to get to know our neighbors.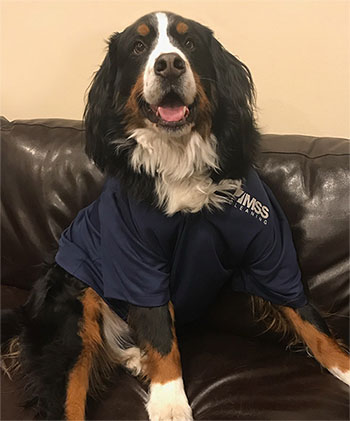 Working With Our Wash Park and Platt Park Neighbors
We would be more than happy to provide a free quote for our services and to have a chance to earn your business. Secondarily, if you need some advice or some free professional grade carpet spotter to use, please don't hesitate to reach out. Sometimes you have a spot or two between carpet cleaning services that's driving you nuts. Give us a ring – we'd be happy to drop off some free professional grade carpet spotter to your Wash Park or Platt Park home. Or, if you prefer, stop by our shop and grab some from us.
Your Local Platt Park and Washington Park Carpet Cleaners
If we can be of service, please get in touch. We look forward to connecting with you and helping our neighbors with their carpet cleaning, tile cleaning, or upholstery cleaning needs. And keep an eye out for Andrew and his wife – often found walking around South Pearl St. with a baby and two dogs in tow (one of whom is Steve, our unofficial MSS Cleaning mascot).