Carpet Cleaning Stapleton Experts
At MSS Cleaning, we're the trusted carpet cleaning Stapleton professionals who you can count on to do amazing work while providing exceptional customer service. 
If you want Stapleton carpet cleaning services that will blow your socks off, we're here to deliver. Our professionally trained, uniformed technicians coupled with our industry leading cleaning process and world class equipment leads to noticeably cleaner carpets, without residue.
The most thorough carpet cleaning process
The key to our amazing carpet cleaning results is our incredibly thorough process. We include steps that just about everyone else skips, leading to noticeably cleaner carpets. For the best carpet cleaning in Stapleton, look no further than MSS Cleaning.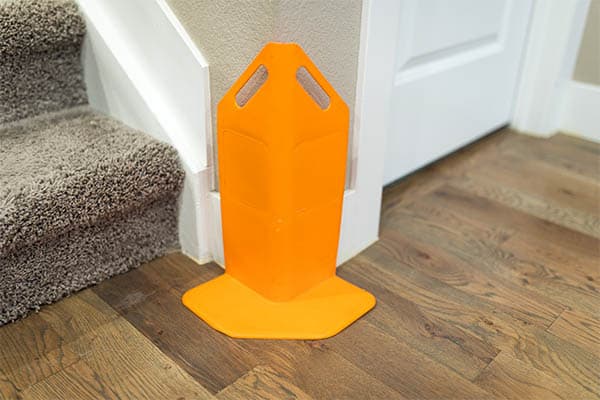 1.) Corner Guards are Used to Protect Your Property
First things first, we take steps to protect your property using corner guards for walls and moulding along with blocks and tabs to protect furniture.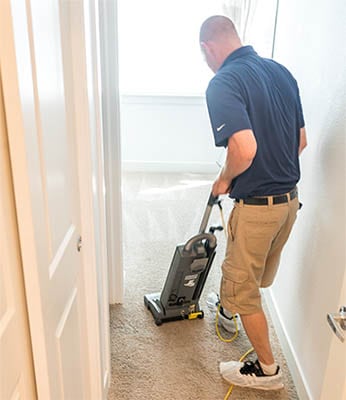 2.) Pre-Vacuuming to Remove Dry Soil
Pre-vacuuming is an important carpet cleaning step. Removing hair, dry soil and contaminants from carpet before getting it wet. We know that it's worth it to take a little longer to do the job right.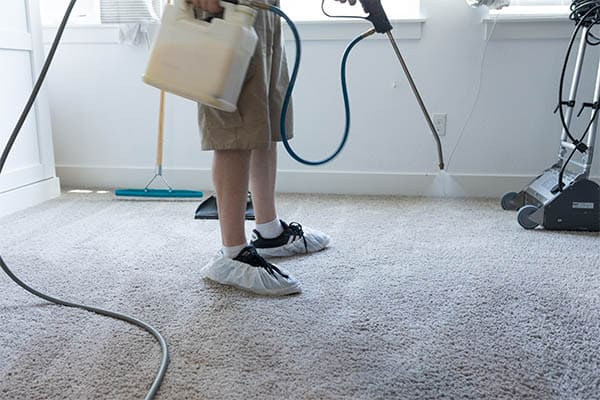 3.) Pre-Spraying to Release Dirt and Grime
Pre-spray is the cleaner we apply to all your carpeted areas to help release dirt, spots and minor stains. Without it, carpets can't be cleaned well. It's also really important to help revive heavy traffic lanes.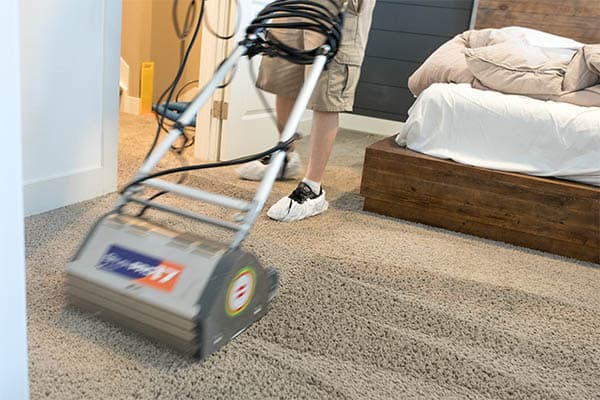 4.) Counter Rotating Brush Machine for a Deep Scrub
We use a counter rotating brush machine to really scrub your carpet and to lift all the debris, hair and other grime from deep in your carpet fibers below where a vacuum can reach.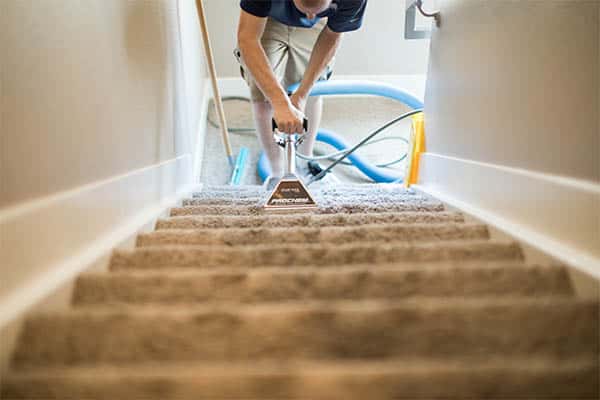 5.) Complete Extraction and Rinsing Without Residue
Our process uses non-toxic solutions safe for kids and pets. Not harsh detergents or shampoos. Your carpets are thoroughly rinsed to avoid stickiness, crunchiness, reappearing stains, or a dirt-attracting residue.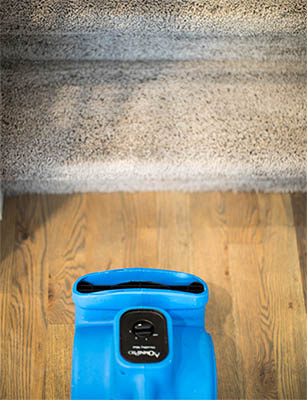 6.) Speed Drying with Fans
While our super high powered commercial carpet cleaning plants do an amazing job of removing water on their own, our mantra is that if it can be done better, it should be. High speed fans are moved from area to area as we clean, leading to even faster dry times that are tough to beat.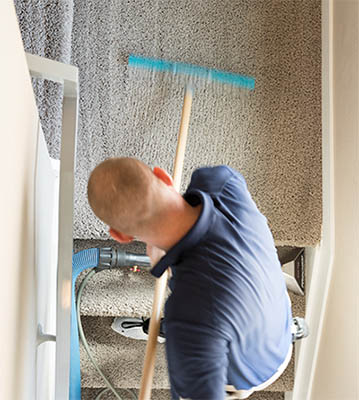 7.) Carpet Grooming to Finish
Carpet grooming aligns the carpet fibers, helps lift depressions, and leaves a clean, uniform appearance on your carpeted surface. Because the details are important.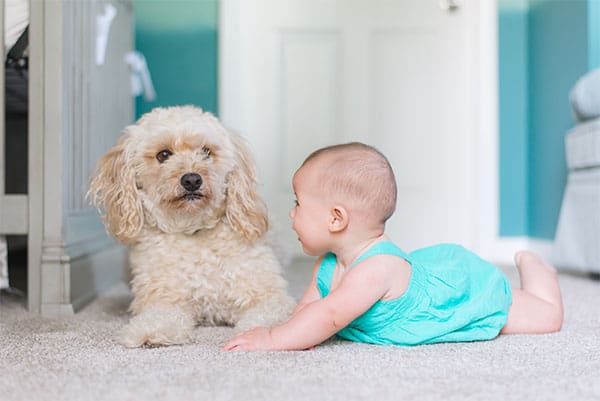 Safe For Your Family
You want clean, fresh carpets. You don't want a bunch of toxic junk left in them. So, we avoid harsh chemicals in our carpet cleaning process.
Your carpets are left perfectly safe for your children and pets. They're also going to be really clean, soft, and fluffy.
Clean Rinsing and Fast Drying
The last thing in the world you want during your Stapleton carpet cleaning is a soggy, sticky mess. Our process rinses clean without leaving behind any residue. It also dries quickly, thanks to our powerful truck mounted equipment and speed drying fans.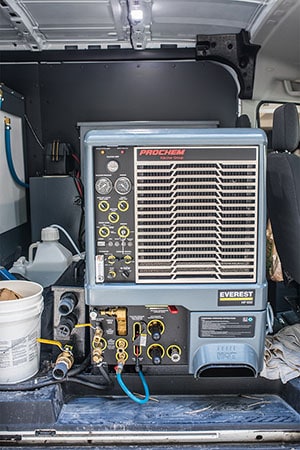 Expert Carpet Cleaning Stapleton
We know you have many choices when it comes to choosing a carpet cleaning company in Stapleton. If quality work is your priority, we're confident you're making the right choice with MSS Cleaning.
MSS is a local, family run business without any ties to corporate franchises. We believe in quality service and doing the job right. Get a quote and schedule an appointment online or give us a call, we'd love to hear from you.