Expert Cherry Hills Village Carpet Cleaning 
Professional Carpet Cleaning Done Right
If you want Cherry Hills Village Colorado carpet cleaning services that will leave you smiling, we can help. MSS Cleaning is a family owned local business with well trained, uniformed staff and the Denver Area's best equipment and cleaning method.
MSS Carpet Cleaning – Cherry Hills Village, CO
State of The Art Carpet Cleaning
At MSS Cleaning, we clean carpets like you've never experienced before. We don't spray some water on the floor, suck it up and speed on to the next job. Instead we take the time to properly clean carpets with steps like pre-vacuuming, machine agitation and speed drying with fans.
The added work is worth it when you see the results we get. When you want the best, you want to work with MSS.
Employees Not Subcontractors
We hire and train all of our technicians so you know you're working with caring employees that are held to high standards instead of subcontractors like you often find elsewhere. 
Service Area:
MSS Cleaning
Cherry Hills Village, CO
720-233-0761
Business Hours:
Mon – Fri: 8:00 – 6:00
Sat: 9:00 – 5:00
Sun: Closed
Cherry Hills Village Zip Codes We Serve:
80111, 80113, 80121
The Best Carpet Cleaning Service in Cherry Hills Village, CO
At MSS Cleaning, we work hard not just to provide a superior carpet cleaning, but also to provide exceptional customer service. 
Our customers have noticed our commitment to 5 star quality work and we think you will too.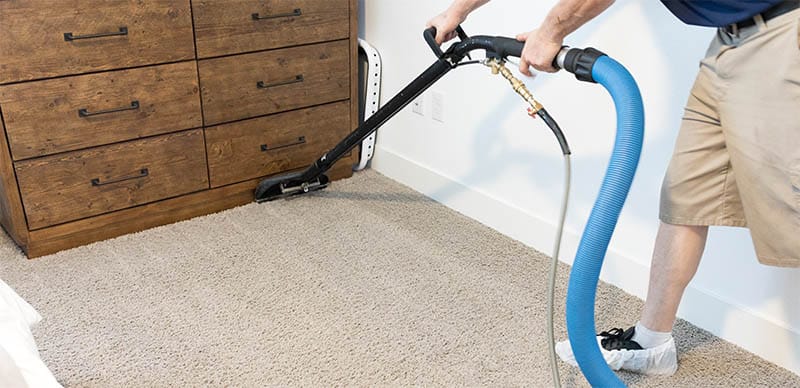 Carpet Cleaning That's Safe For Your Family
The goal is to fully clean your carpet, which means we don't want to ADD a bunch of chemicals to it in the process. So, we avoid using harsh chemicals in our carpet cleaning process. Wherever possible without sacrificing the best quality results, we also opt for green carpet cleaning solutions.
After we clean, your carpets are left perfectly safe for your children and pets. They're also going to be really clean, soft, and fluffy.
Clean Rinsing and Fast Drying
When it comes to carpet cleaning in Cherry Hills Village, the little details are what matter most in getting the job done right. Here are a few of those details that other companies don't match:
Your carpet will be thoroughly rinsed and neutralized after we clean them using a special rinse. This eliminates soapy residue, keeping your carpets cleaner, longer without any stickiness or crunchiness.
Our industry leading, powerful truck mounted equipment extracts more water out of your carpet. We're not running machines from the 1990s here. We couple this with fans to help speed dry, you get all the benefits of deep hot water extraction (AKA steam cleaning) without soggy carpets that take forever to dry!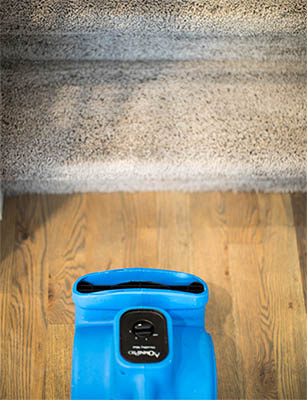 Quality Carpet Cleaning Services
Why we're your best carpet cleaning company choice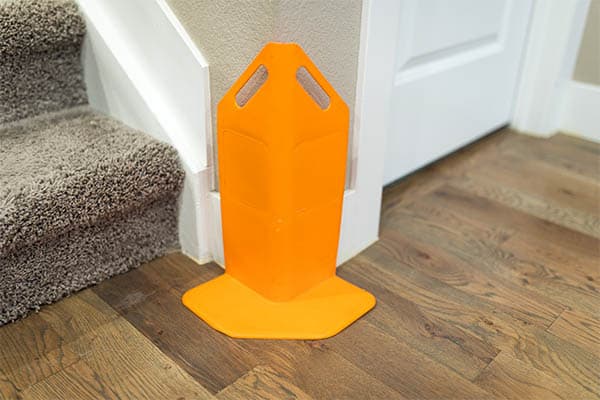 1.) We Protect Your Property
We're here to clean your carpets, not to tear up the molding and drywall in your Cherry Hills home. First things first, we take steps to protect your property and your furniture.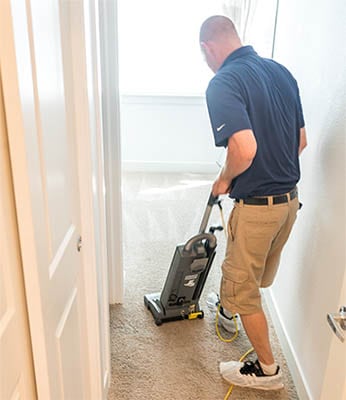 2.) Pre-Vacuuming to Remove Dry Soil
Pre-vacuuming is an important carpet cleaning step. Removing hair, dry soil and contaminants from carpet before getting it wet seems like a smart idea. A smart idea that just about every other company ignores.
Why? Because it takes longer. We know that it's worth it to take a little longer to do the job right.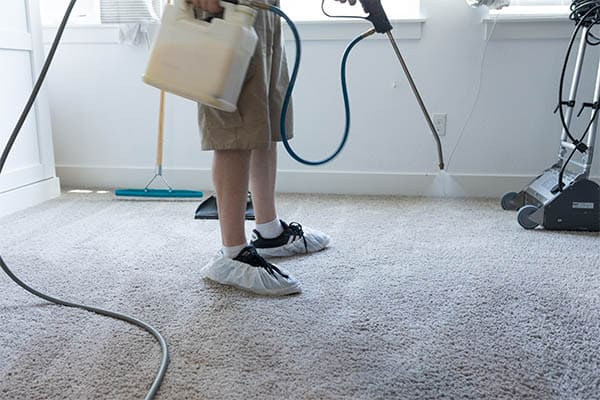 3.) Pre-Spraying to Release Dirt and Grime
Pre-spray is the cleaner we apply to all your carpeted areas to help release dirt, spots and minor stains. Without it, carpets can't be cleaned well. It's also really important to help revive heavy traffic lanes.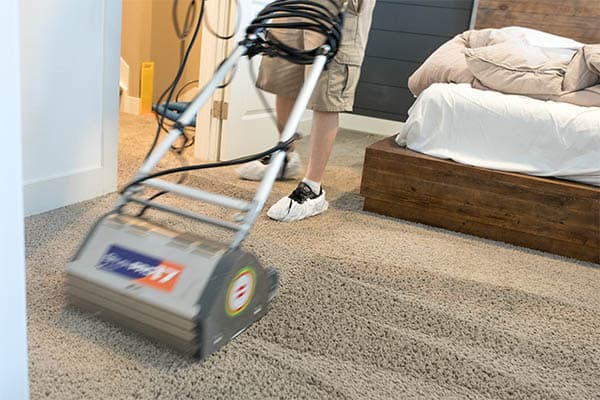 4.) Counter Rotating Brush Machine for a Deep Scrub
You don't just rinse your pots and pans in the sink, right? You need some scrubbing action to get them clean. We use a counter rotating brush machine to really scrub your carpet and to lift all the debris, hair and other grime from deep in your carpet fibers below where a vacuum can reach.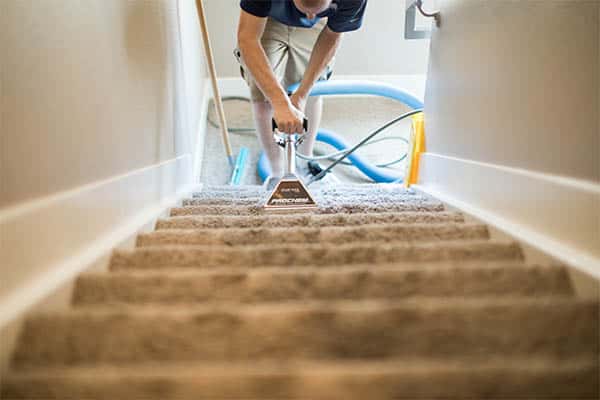 5.) Complete Extraction and Rinsing Without Residue
Our truck mount carpet cleaning method uses non-toxic solutions safe for kids and pets. Not harsh detergents or shampoos. Your carpets are thoroughly rinsed to avoid stickiness, crunchiness, reappearing stain, or a dirt-attracting residue.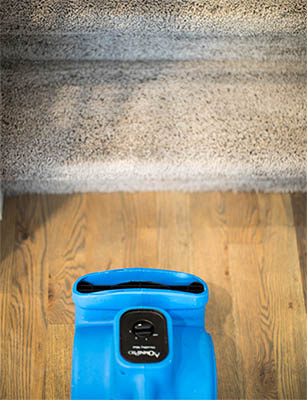 6.) Speed Drying with Fans
While our super high powered commercial carpet cleaning plants do an amazing job of removing water on their own, our mantra is that if it can be done better, it should be. High speed fans are moved from area to area as we clean, leading to even faster dry times that are tough to beat.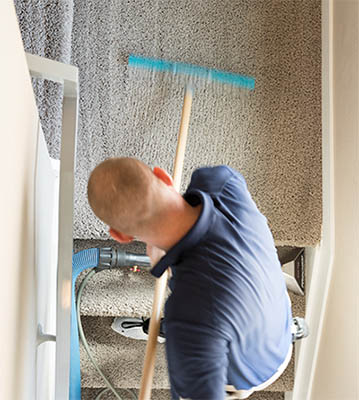 7.) Carpet Grooming to Finish
What's the best carpet cleaning Littleton worth if it's not finished properly? Carpet grooming aligns the carpet fibers, helps lift depressions, and leaves a clean, uniform appearance on your carpeted surface. Because the details are important.
Knock Your Socks Off Guarantee
We think you deserve to have nothing but the best carpet cleaning experience. Our guarantee is that if you're not entirely satisfied with your carpet cleaning service, give us a call and we'll come back and re-clean areas that need to be redone. Still not happy? We'll give you a refund.
Expert Carpet Cleaning Service in Cherry Hills Village
Respect for your property
We know you have many choices when it comes to choosing cleaning services for your home of business in beautiful Cherry Hills Village. You're looking for trusted professionals who respect your property while they are working.
Services
Whether you need help cleaning up pet odor and stains, a general carpet cleaning, upholstery cleaning, rug cleaning, carpet repairs or tile and grout cleaning, don't worry, we can help.
Local quality you can trust
MSS Cleaning is a local, family run carpet and upholstery professional cleaning business without any ties to corporate franchises. We serve the entire Denver metro area where we believe in quality service and doing the job right.
Get a quote and schedule an appointment online or give us a call, we'd love to hear from you.