Commercial Services
From floors to ceilings, interiors to exteriors, and all the cracks in between, MSS offers comprehensive commercial cleaning services.
Pro Tools
We'll bring the right tools run by our professional technicians so your job is done right the first time. We only use industrial strength floor buffers and carpet cleaners.
Your Schedule
We have the flexibility and scale to meet your scheduling requirements and we are committed to on-time, on-schedule service.
Commercial Cleaning and Property Maintenance
Running a successful business isn't easy work. That's why you need a dependable partner to keep your facilities looking their best.
Carpet Cleaning
Truck Mounted and Portable Machines
Tile and Grout, Laminate, Concrete, Hardwood
Tile and Grout Cleaning, Portable Floor Scrubbing, Strip and Wax
24-Hour Emergency Services
On-call Janitorial, Biological Hazard
Flooring Repair
Cracked Concrete, Sealing, Carpet Repair, Tile Repair
Pressure Washing
Building Exteriors, Windows, Walkways, Graffiti Removal
Hot Water + High Pressure + Serious Suction
Our truck mounted and portable carpet cleaning technologies are professional grade, meaning we have the power to clean your carpet the right way. Instead of soaking your carpet in excess soap and unwanted chemicals, our machines run water at high velocity through your carpet fibers, blasting out dirt and grime. The dirty water is then quickly suctioned out so you have a clean and dry carpet ready for business as soon as possible.
Don't let your carpet suffer through an amateur treatment, call us.
1-720-233-0761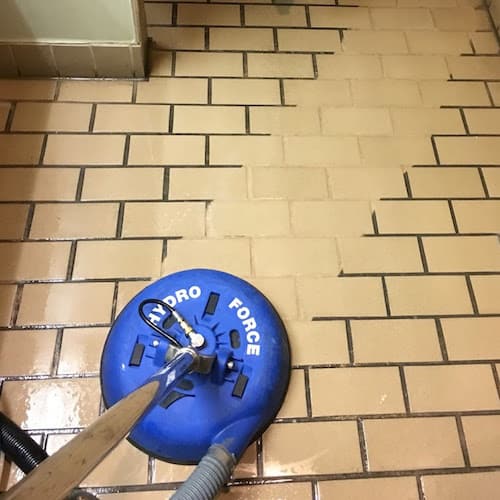 Why MSS?
At MSS Cleaning, we believe our customers deserve a reliable and professional partner to serve their business or home. We are proud to be a local Colorado company and stake our reputation on getting the job done right – on time, the first time.