Covid-19 Cleaning Services in Denver and Nearby Areas
At MSS Cleaning, we are open and here for you during these challenging times. As an essential cleaning business in Denver, we're also taking an active part in being part of the solution.
We're actively engaged in providing Covid cleaning and Covid disinfecting services in homes and businesses of all sizes and types.
Keeping Your Home Clean and Safe
We use our powerful truck mounted hot water extraction systems and cleaning solutions help keep your Denver area home's surfaces such as carpeted and tiled areas as well as upholstery clean.
We can apply EPA registered disinfectant to surfaces as well, either with or without using our state of the art electrostatic sprayers.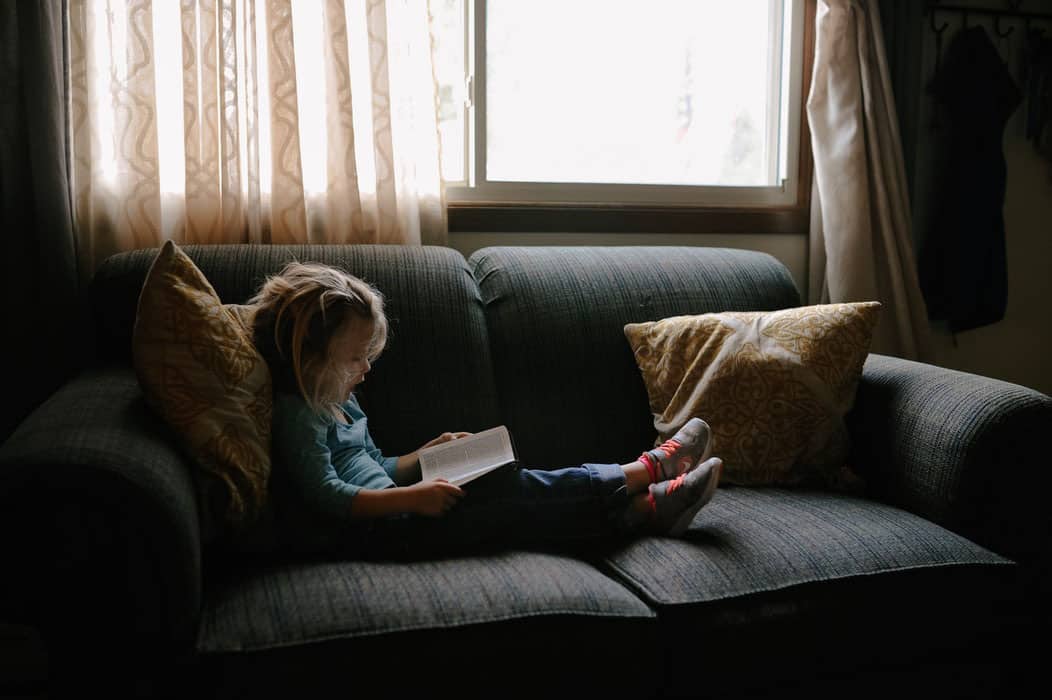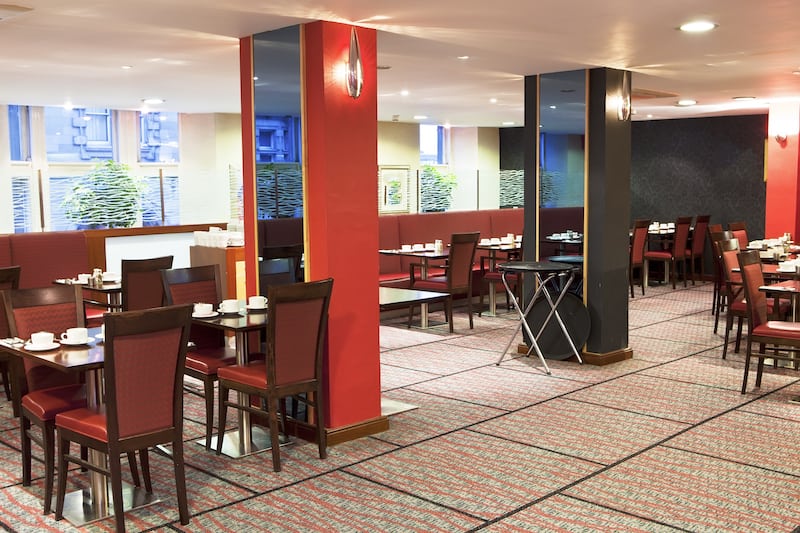 Cleaning and Disinfecting for Businesses and Commercial Spaces
For businesses and commercial spaces in and around Denver, we are busy using high tech electrostatic sprayers coupled with EPA approved virucidal solutions to sanitize and disinfect for disease control and prevention.
We provide services both proactively, as well as when we're called in to clean up after Covid-19 cases have been reported.
At MSS Cleaning, we're doing our part to help keep our community members safe.
Covid Cleaning Services for Businesses
Whether you need covid cleaning services in your restaurant, retail space, office building, school, medical facility, gym or church, know that you can place your trust in MSS Cleaning. We're following The Centers for Disease Control and Prevention Guidelines to do our part to help businesses stay safe.
We're all aware that Covid (as well as the flu) can be spread both as an aerosol as well as via surfaces, where the virus can remain for hours or day. Once you call us, we go to work professionally cleaning and disinfecting those surfaces where the coronavirus can remain.
State of the Art Covid Cleaning and Disinfecting Equipment
Wiping down surfaces with a quaternary product, diluted bleach or other EPA approved cleaning solution works to sanitize surfaces. However, imagine all the places a person touches while within a restaurant, church, school or other public facility.
Trying to successfully wipe all of those surfaces down is not only time consuming, it is also going to be less effective than completely covering areas uniformly with the powerful electrostatically charged disinfectant mist we use.
Electrostatic Sprayers
We use an electrostatic sprayer to effectively apply cleaners and sanitizers to surfaces of all kinds. These work by charging cleaning and disinfecting solutions as they pass through a spray nozzle, dramatically improving effectiveness. 
This results in a uniform coating of charged mist that better adheres to the surface as well as wraps it, providing complete coverage. Even for those areas where a rag and cleaning solution isn't going to work well.
Top Quality Equipment
We use top quality commercial backpack/wheeled systems and handheld devices that can cover thousands of square feet in no time. Smaller equipment is best suited for smaller areas, while our larger equipment is suited for cleaning and disinfecting up to 50,000 sq. ft. on a single charge.
This equipment, coupled with our knowledge of areas that need to be treated, allow us to get your commercial space cleaned and ready for service often the same day or the next day after a reported case of Covid.
What We're Doing to Keep Safe
Whether we're cleaning carpet or upholstery at your home or business or cleaning up after a recent Covid exposure, know that our priority is keeping you, as well as us, safe. Here are some steps we're taking:
Instructing employees to stay home if they are feeling ill
Taking temperatures at the beginning of each shift
Social distancing
Asking our customers to wear masks and social distance while interacting with us
Wearing gloves and N95 masks at a minimum or stepping it up to P100 masks and other PPE as necessary 
Using state of the art cleaning and disinfecting equipment and solutions
Need Covid Cleaning Services?
For more information on our Covid cleaning and disinfecting options, please give us a call.