High Dusting
If you have out of reach ceilings, look up. Chances are, things are looking a bit dusty if you haven't had high dusting services recently. We provide a wide array of commercial cleaning services in Lakewood and across the greater Denver area. From carpet cleaning to high dusting, we literally have your cleaning needs covered from floor to ceiling.
High Dusting Method
MSS Cleaning's trained professionals use extension poles, compressed air and other high dusting equipment to successfully remove dust from vents, fixtures, fans, speakers, or anything else out of reach. Working at night poses it's own challenges, so we bring our own high powered lighting. Our method makes sure we can see the dust and make sure it's fully removed.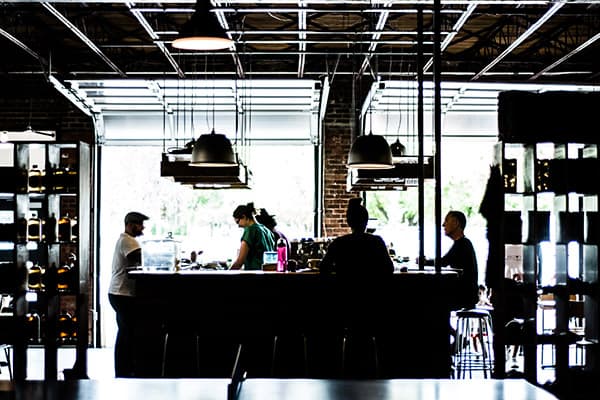 High dusting is often overlooked, but it's something your guests or patrons notice when it's not done, or done right. This is an important component of an overall commercial cleaning strategy for your facility. Let us help you with this service to keep things looking great.
Complementary Services
In addition to high dusting, we also provide a wide variety of facilities maintenance services. Carpet cleaning, nightly janitorial services, tile cleaning, upholstery cleaning, pressure washing and more. MSS Cleaning is your full service provider to keep you restaurant, office, retail space, or other facilities looking their best.